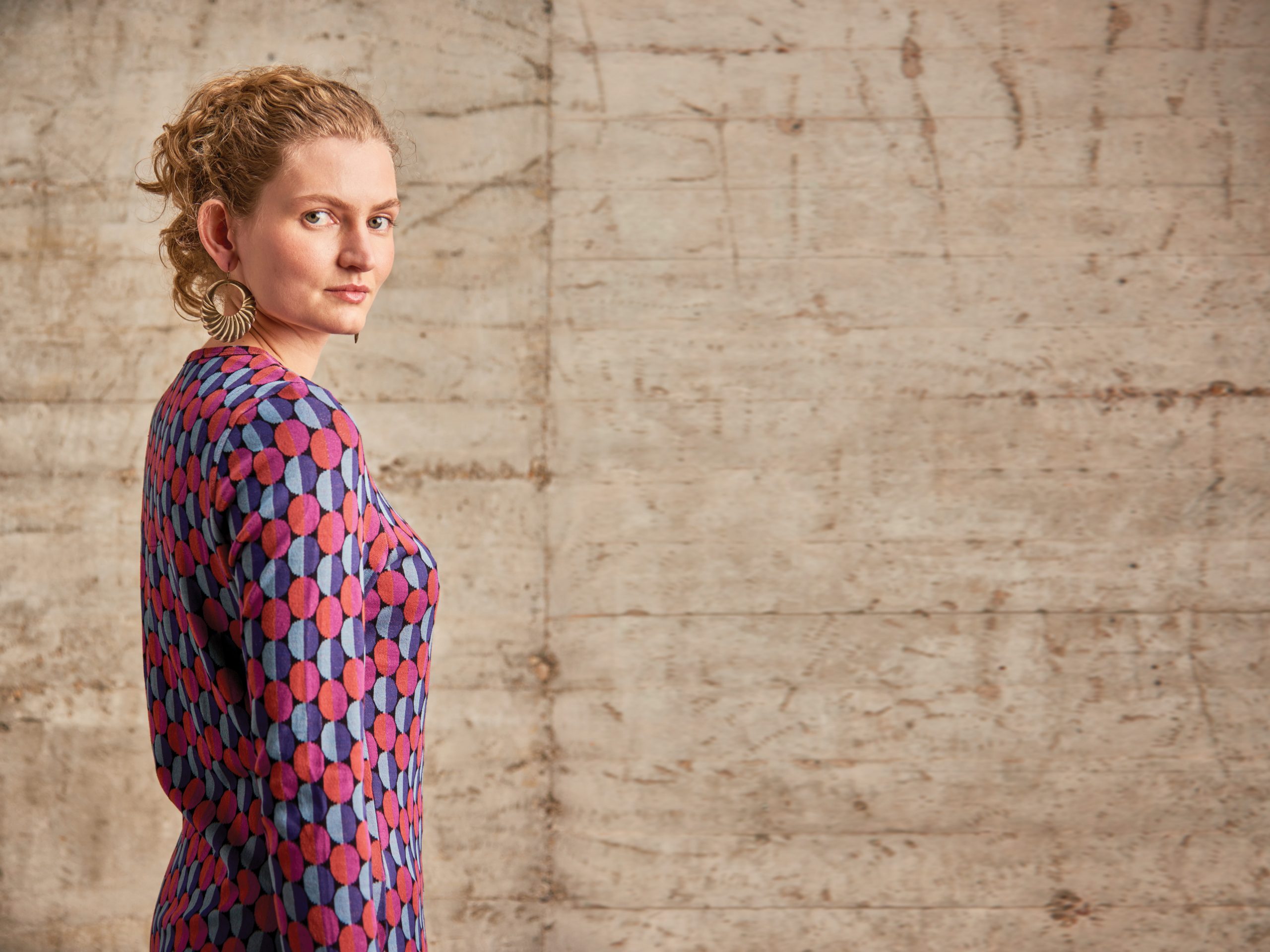 Autumn
Winter
2023-2024
Our newest collection.
Colourful collections
inspired by
Our prints
Our prints are illustrated by the talented Artist Marie Mulder. Her inspiration comes from Nature.
Animals, flowers, leaves and freely drawn organic forms are printed on soft fabrics to bring ultimate comfort. The colourful collection with feminine shapes give a timeless feel. Our collection is made to last.
For the future
Our items are a conscious choice. At the moment, most of the Bakery Ladies collection is sustainably and eco-friendly produced. We aim to be fully sustainable in the near future.
We produce our clothes according the OEKO-TEX® STANDARD 100 and GLOBAL ORGANIC TEXTILE STANDARD.